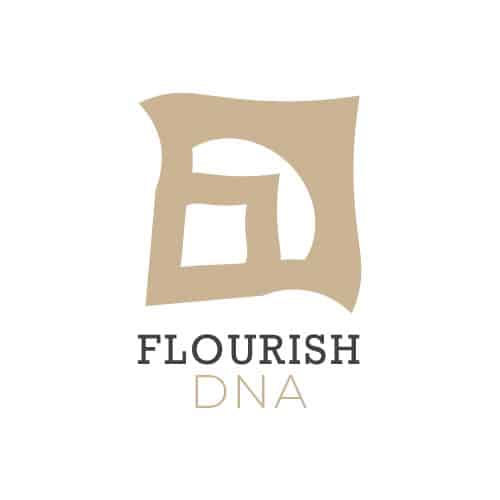 Flourish DNA
April 23, 2023
Our Flourish DNA class, also known as the New Member's class will begin again on Sunday, April 23 at 6:00 PM. There are four goals of the class:
Learn about our mission, values, people, and ministries
Develop relationships that will deepen over time
Discover opportunities to serve and use your gifts
Become an official member of the CCC family
The class meets weekly for five weeks. Make sure to reserve your spot at the next Flourish DNA Class.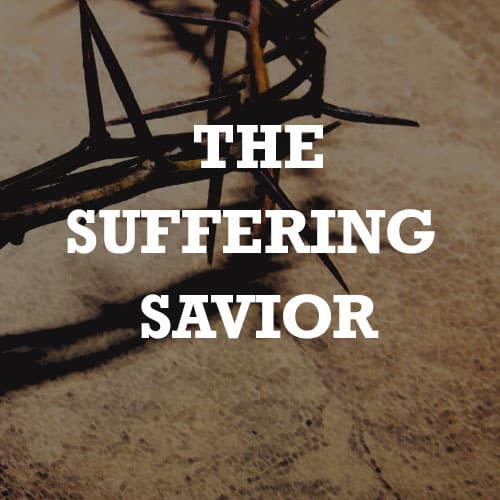 The Suffering Savior
April 7, 2023
Invite your friends and neighbors to join us on Friday, April 7, at 7:00 PM for our Good Friday service, The Suffering Savior, a musical meditation on the sufferings and death of Christ.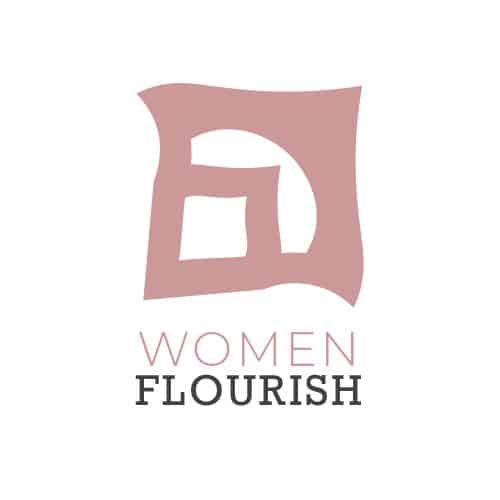 Women Flourish
If you're a disciple of Jesus, you have been sent to go and "make disciples" (Matt 28:18-20). But what does that actually look like to disciple someone? Maybe you don't even think you're that good of a disciple yourself. Wednesday Night Women's Flourish is for you.

Meeting every other Wednesday, Pastor Rick is going to EQUIP you with the tools you need to practically pursue a vibrant walk with God and help others to do the same.
Our Women Flourish sessions are recorded, so if you miss one, listen here.
Latest Sermon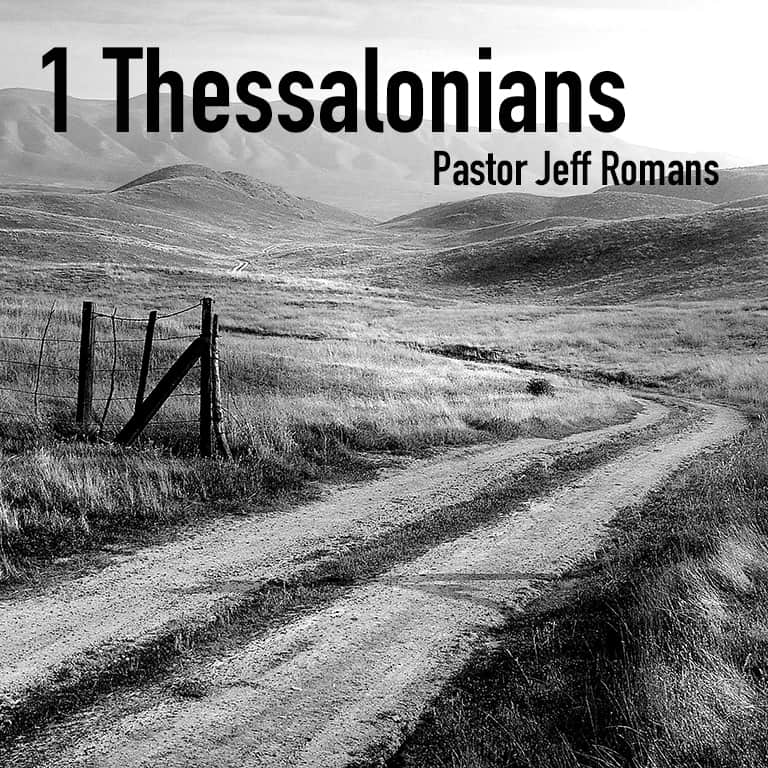 It Takes A Church To Flourish