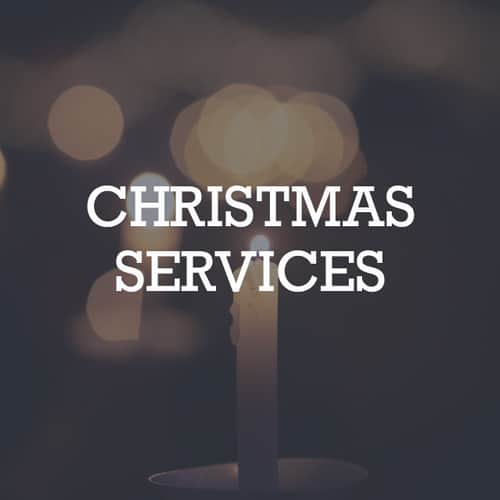 Christmas Service Schedule
December 24, 2022
Join us at 5:00 PM on Christmas Eve for a candlelight service.
On Christmas Day, we will offer one service only at 10:15 AM. Nursery will be provided, but we will not have our regular children's ministries on that Sunday.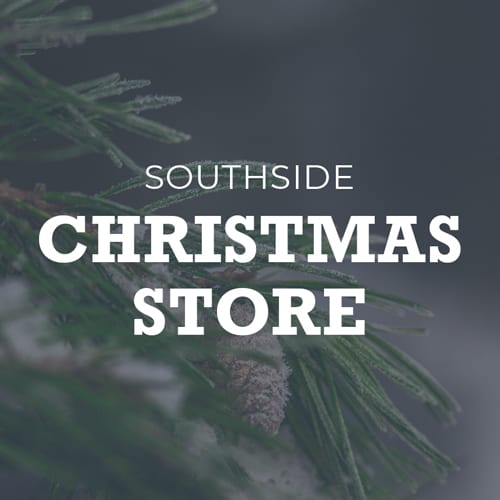 Southside Christmas Store
Every year, Cornerstone partners with CLDI by collecting new gifts for the Southside Christmas Store. The store provides a dignified means for parents to purchase gifts for their children at a discounted rate. Drop your new unwrapped toys in the collection box by December 4th. You may also volunteer to help at the Christmas Store by clicking below.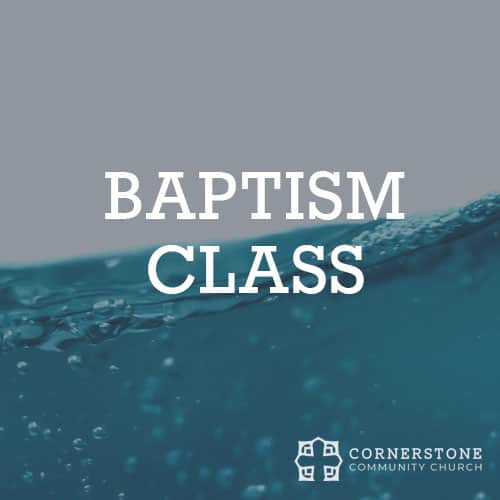 Baptism Class
December 11, 2022
On Christmas Sunday we're planning a baptism service. If you want to be baptized on Christmas, plan to attend the baptism class on December 11th after the second service.
Latest Sermon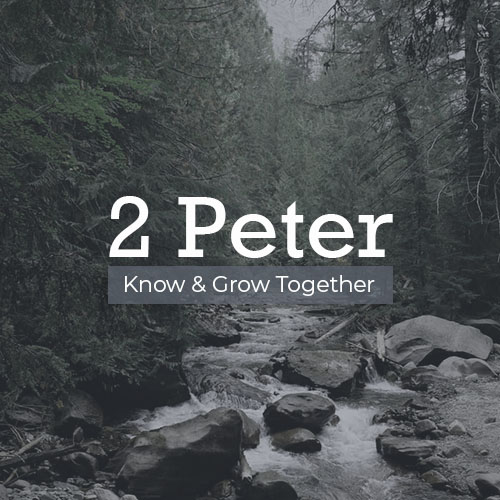 How To Not Be A Heretic This Christmas