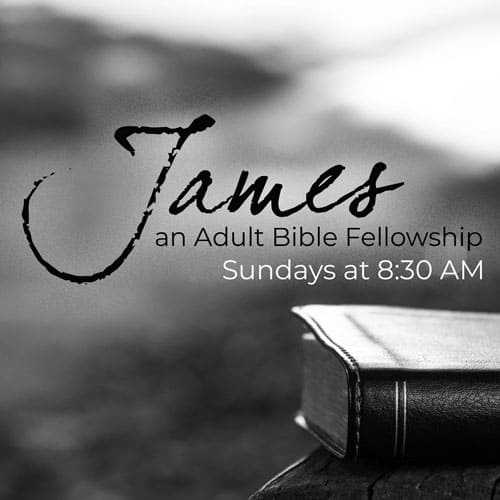 Adult Bible Fellowship
You are invited to our study on the book of James. Our Adult Bible Fellowship is open to adults and high school through college-age students. Join us on Sunday mornings at 8:30.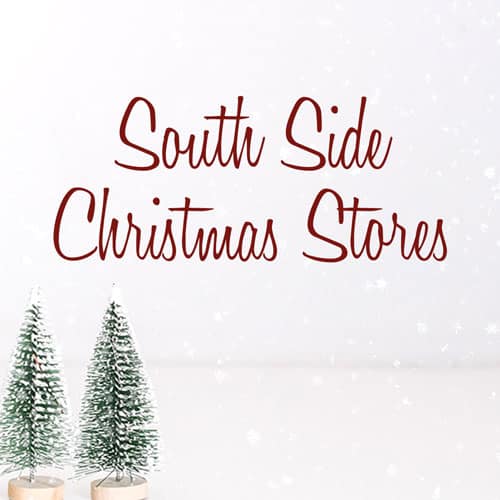 South Side Christmas Store
We have the privilege again this year to participate in CLDI's annual South Side Christmas Store. The Christmas Store is intended to provide parents with a sense of pride and accomplishment through a dignified means of purchasing gifts this holiday season and to give students the opportunity to give gifts to family and friends.
There are several ways for you to get involved!
• You may drop off gifts at our church. The deadline to drop off your gift is December 5.
• You may contribute financially.
• You may volunteer at the store. visit https://cldibillings.org/christmas/ for more information.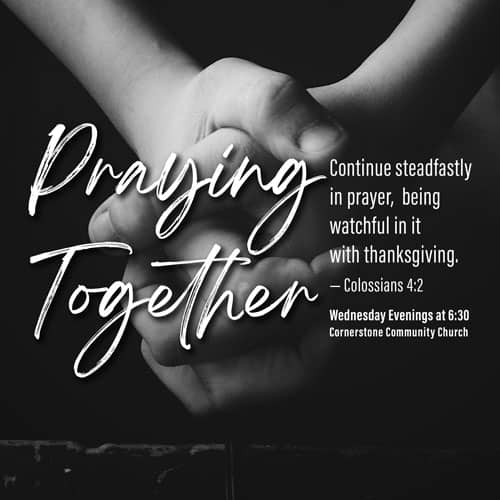 Praying Together
You are invited to gather with us to pray at 6:30 every Wednesday evening at the church. We will spend time praying for the needs of our missionaries as well as the needs of our church body. All are welcome!
Latest Sermon