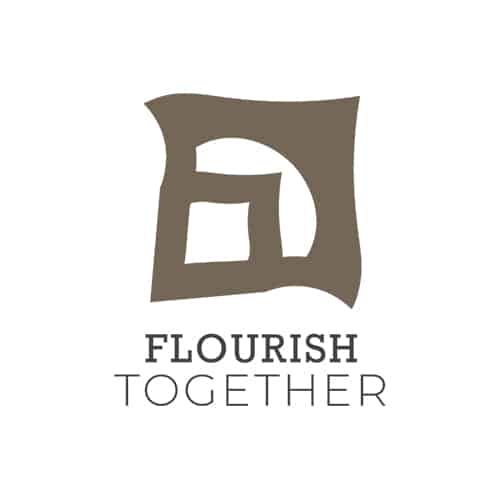 Flourish Together
What makes for a healthy church? Led by Elder David Kelly, we'll discuss "9 Marks of a Healthy Church," nine basic biblical principles for assessing and strengthening the health of the church. Join us at 8:30 on Sunday mornings for Flourish Together, then stay for our second worship service at 10:15.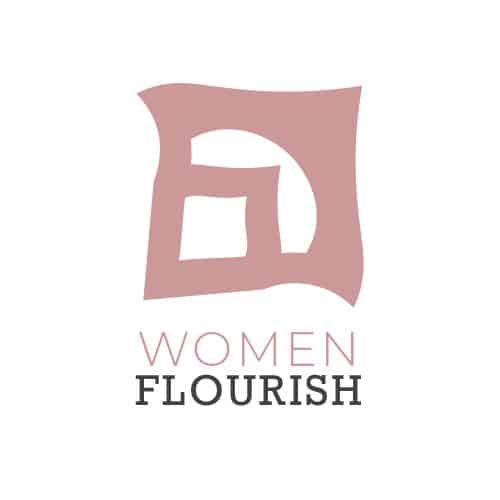 Women Flourish
If you're a disciple of Jesus, you have been sent to go and "make disciples" (Matt 28:18-20). But what does that actually look like to disciple someone? Maybe you don't even think you're that good of a disciple yourself. Wednesday Night Women's Flourish is for you.

Meeting every other Wednesday, Pastor Rick is going to EQUIP you with the tools you need to practically pursue a vibrant walk with God and help others to do the same.
Our Women Flourish sessions are recorded, so if you miss one, listen here.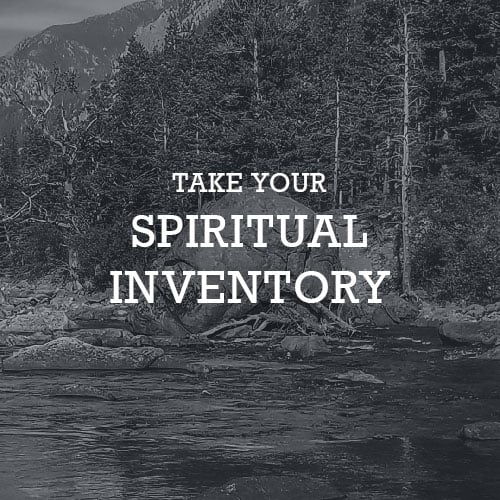 Spiritual Inventory and Pastoral Meeting
If you have completed the Flourish classes, the next step is to complete your Spiritual Inventory. Once you've done that, you'll have the opportunity to schedule a pastoral meeting to receive your personal discipleship plan. Let's flourish together!