Good Friday Service
WELCOME AND INTRODUCTION
WORSHIP THROUGH SONG
Sing To Jesus
What Love My God
WORSHIP THROUGH SCRIPTURE READING
WORSHIP THROUGH SONG
Stricken, Smitten and Afflicted
WORSHIP THROUGH SCRIPTURE READING
WORSHIP THROUGH SONG
Hallelujah, What A Savior
WORSHIP THROUGH SCRIPTURE READING
WORSHIP THROUGH SONG
When I Survey The Wondrous Cross
To The Cross I Cling
CLOSING AND INVITATION
CLOSING SONG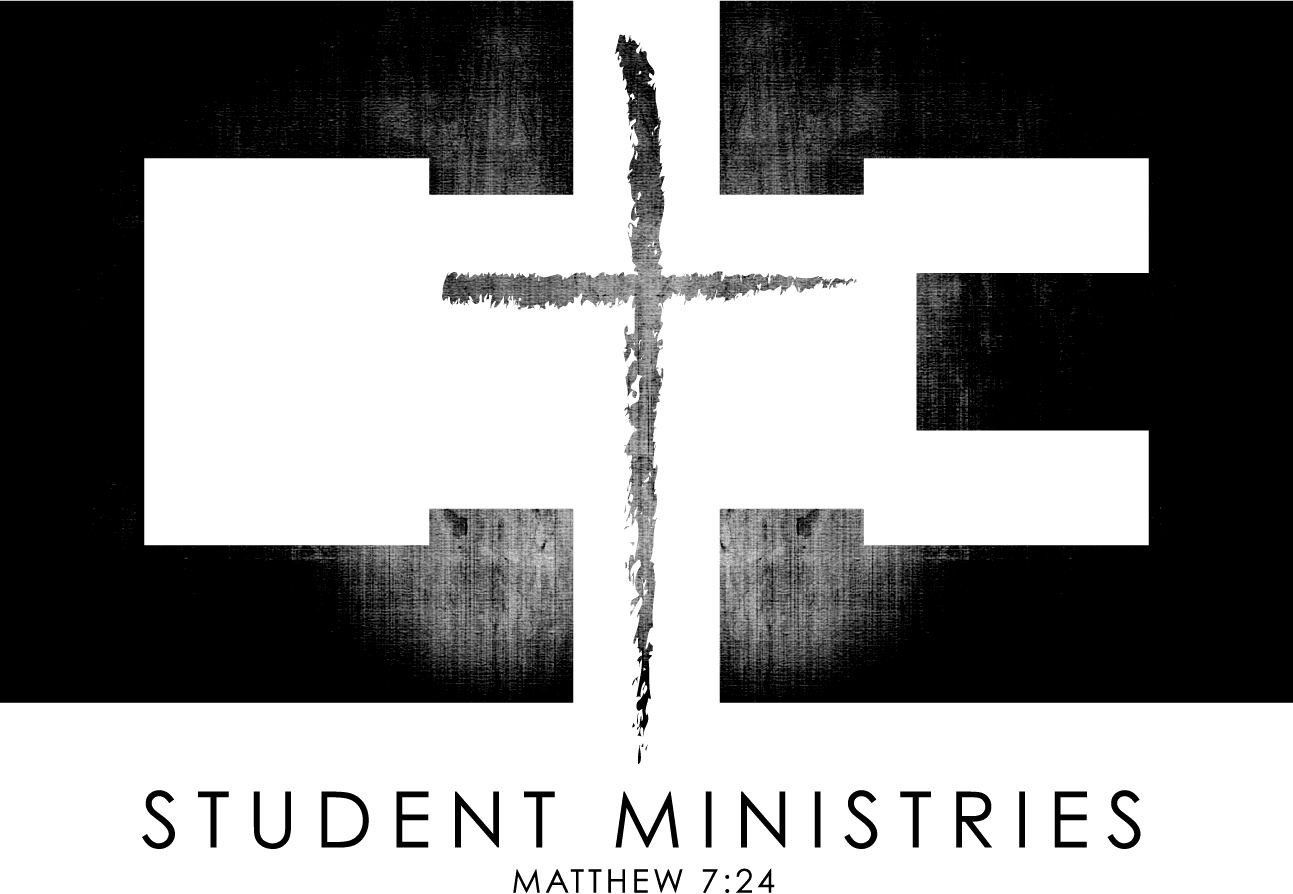 C3 Student Ministries
Hey C3 Students — I hope you can join me in making the most of the time God has given us. Below you will find ways we can be up to good together for God's glory!
C3 WEEKLY GATHERING: April 8, 6:30-8:00pm on Zoom
Students in 5th-12th grade can join one another for an online hangout on Zoom! Click HERE Wednesday night at 6:30pm for fun, fellowship, and bible study. See you then!
C3 WEEKLY CHALLENGE: April 8-14
LOOK: Read John 14:15-31 and send a picture of your bible highlights, underlines, and mark-ups to PASTOR RICK. Scroll down each week to see pictures of students' and leaders' bibles!
Read More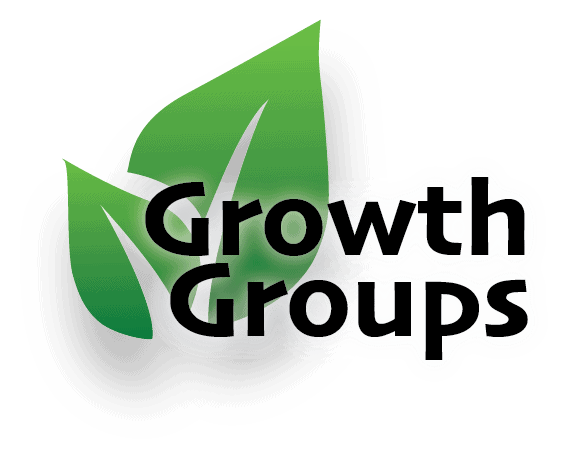 Virtual Growth Groups
Going stir crazy during the Covid-19 pandemic? Longing for Christian fellowship? Join one of our virtual Growth Groups! All it requires is a smart phone, tablet, or a computer with a decent internet connection.
We offer Virtual Growth Groups at the following times.
If you would like to join one of these virtual Growth Groups, simply email the leader a few days before the group is scheduled to meet and they will provide you with a link to click on at the time of the meeting and any additional information you may need.
Growth Groups are the heart and soul of Cornerstone's discipleship ministry and are designed to help you grow in your Christian walk. If you have any questions about Virtual Growth Groups, feel free to email Dave, and he will help!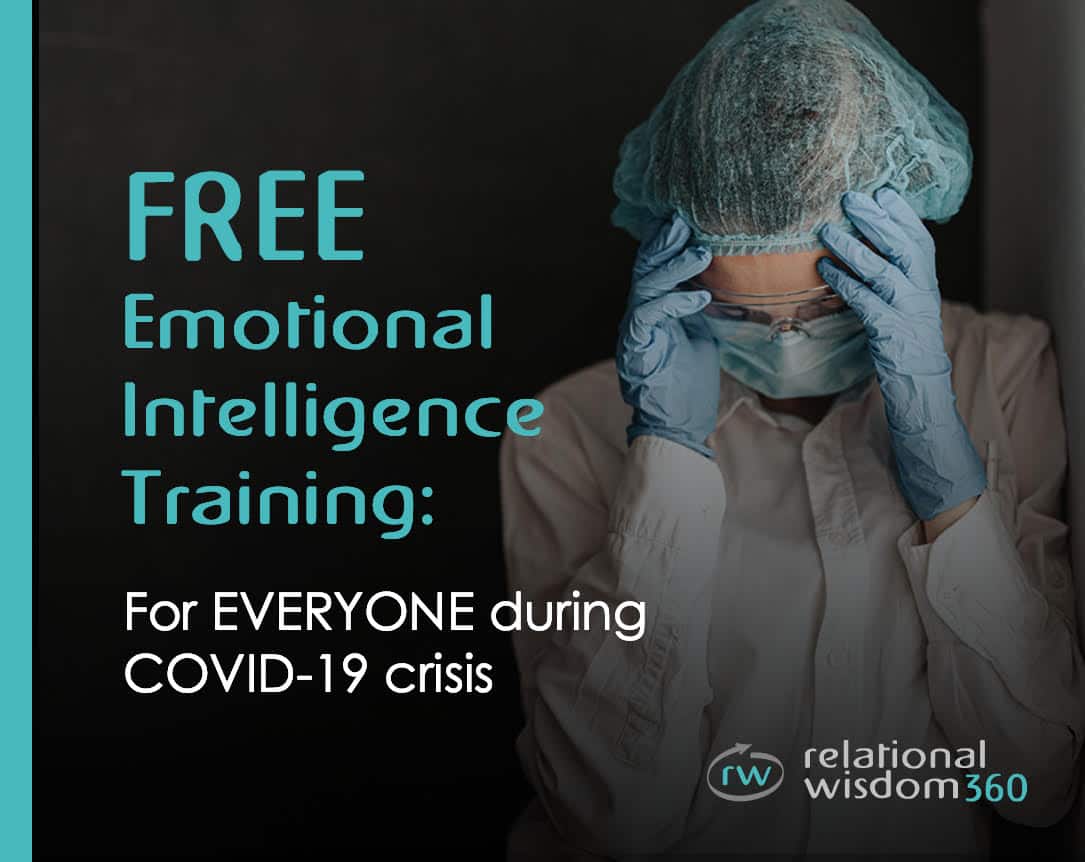 Free Emotional Intelligence Tranining
The RW360 team is deeply concerned about the relational, emotional and physical stress that the COVID-19 pandemic is causing around the world. This is why were are making all our online courses free to help support our church during this time. We have content and material available for employers, employees, unemployed workers, schools, teachers, students, military, stay-at-home families and churches. Everyone and anyone! Our training provides powerful skills for conquering such stress and strengthening valuable relationships. We hope this offer will bless our church family during these hard times!