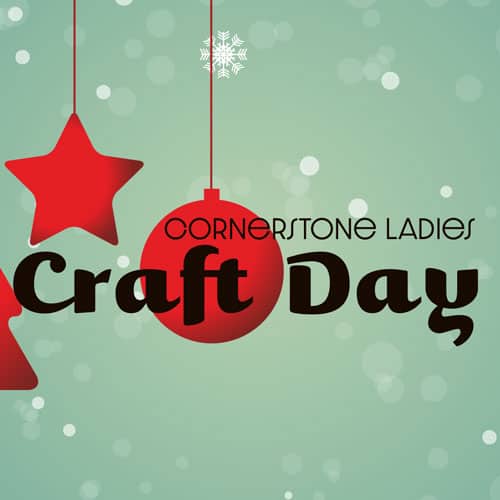 Cornerstone Ladies Craft Day
November 6, 2021
Ladies, mark your calendars on November 6th at 10:00am for our annual Ladies Crafts Day at the church. Every year, the ladies ages 12 and up gather for a fun time of crafting and lunch together. 
This will also be an opportunity to help pack our hygiene kits for the homeless in Billings. To help support this, we are looking for donations of various hygiene items. There is a list of needs on the table in the foyer along with signup sheets for the craft day. Be sure to stop by the table before you leave. The deadline to sign up is October 31.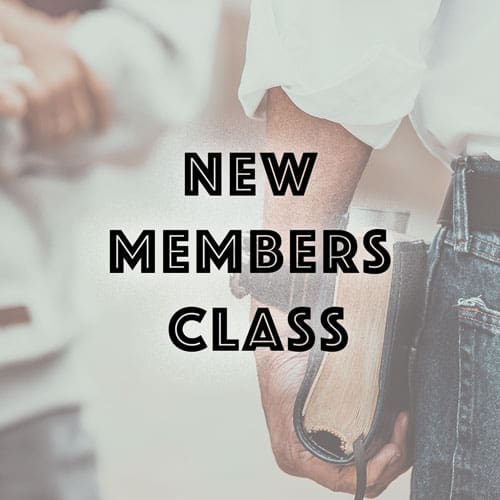 New Members Class
Beginning on October 20 at 6:30pm, we will be offering a new members class. The class will continue through December 8. If you are interested in learning more about what our church believes, and you would like to explore becoming a member of Cornerstone, plan to join us!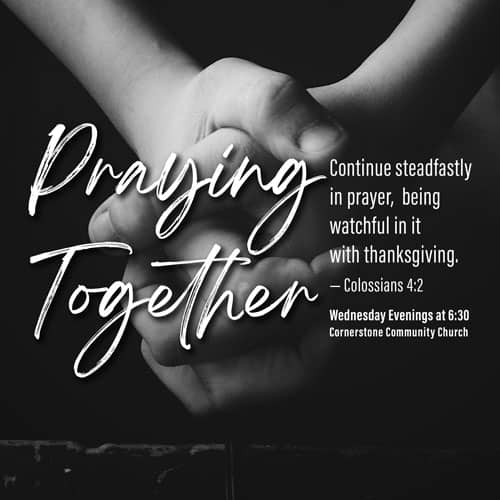 Praying Together
You are invited to gather with us to pray at 6:30 every Wednesday evening at the church. We will spend time praying for the needs of our missionaries as well as the needs of our church body. All are welcome!
Latest Sermon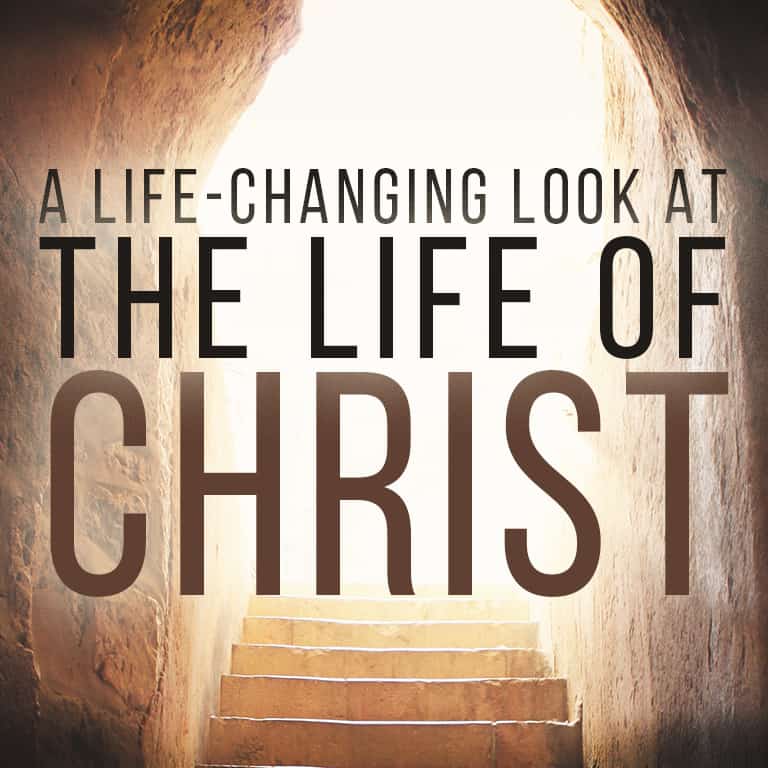 A Day In The Life Of Jesus (Pt. 1)