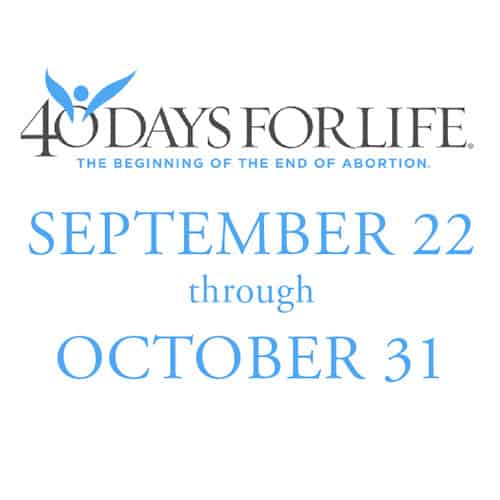 40 Days For Life
Cornerstone is honored to participate in 40 Days For Life, a 40-day period of prayer and fasting for the lives of the unborn beginning on September 22. You are invited to pray and walk with us at our local abortion-providing facility, and to be available to love and care for the parents of these children. See Alicia Schreibeis for more information.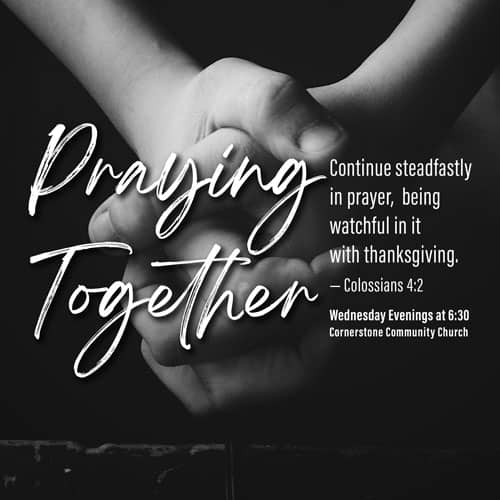 Praying Together
Beginning on September 22, we will be gathering together to pray at 6:30 every Wednesday evening at the church. We will spend time praying for the needs of our missionaries as well as the needs of our church body. All are welcome!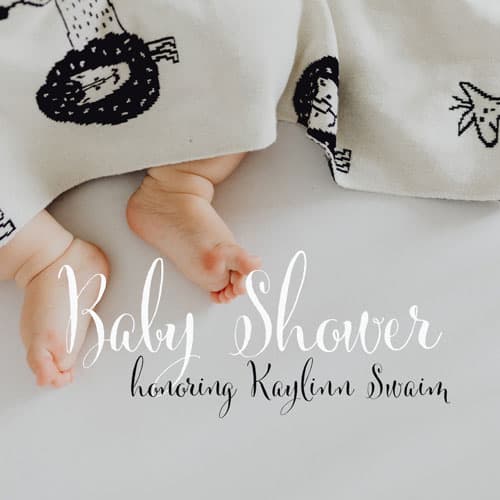 Baby Shower
September 25, 2021
Jeremy and Kaylinn Swaim welcomed their new baby boy, Lewis into their family on September 1st. Our church would like to bless them with a baby shower! The ladies of Cornerstone are invited to the shower on Saturday, September 25 at 10:00 at the church. 
Kaylinn is registered on Amazon (under Jeremy's name).
Latest Sermon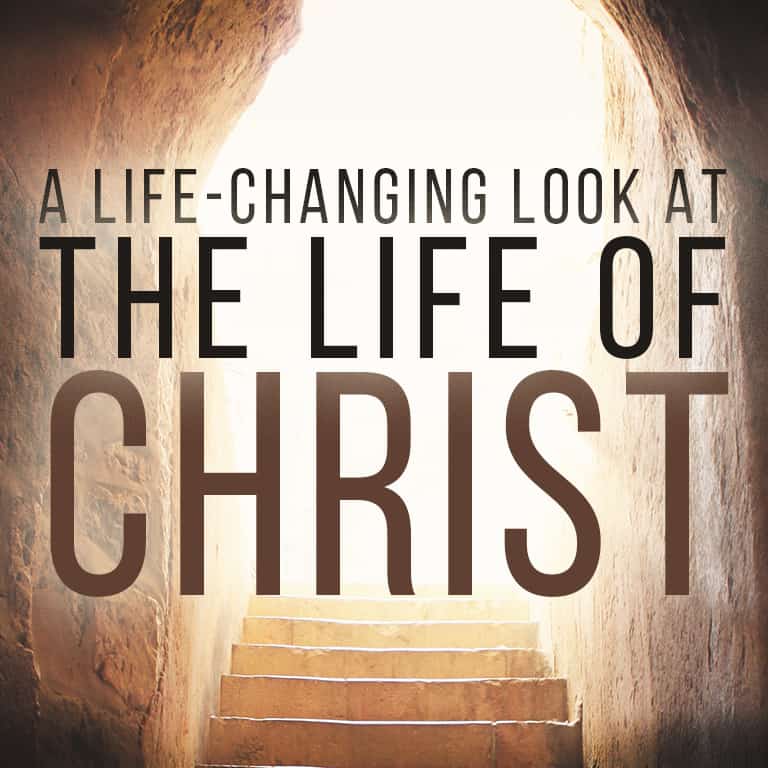 Healing Hopelessness (Pt. 2)