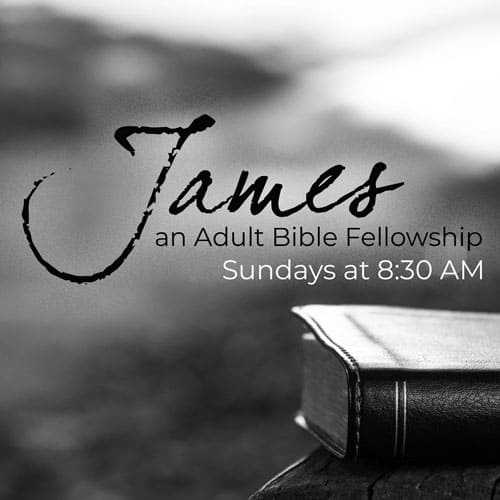 Adult Bible Fellowship
You are invited to our study on the book of James. Our Adult Bible Fellowship is open to adults and high school through college-age students. Join us on Sunday mornings at 8:30.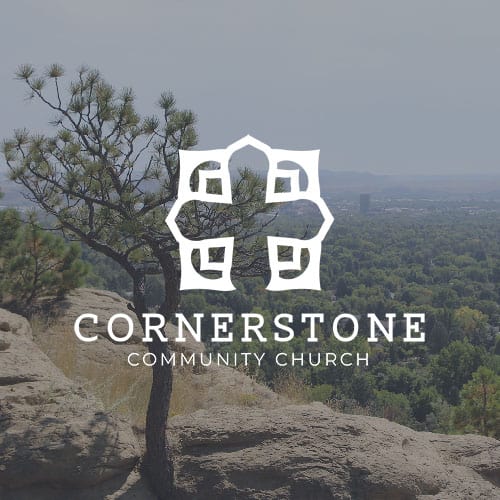 Sunday Morning at Cornerstone
You are welcome at Cornerstone Community Church! There are several options for you and your family on Sunday mornings.
8:30 AM
• Worship Service
• Adult Bible Fellowship for adults and High School Students
• Youth Bible Fellowship for 5th-8th graders
• Kid's Bible Fellowship for 2yrs-old through 4th grade
10:30 AM
• Worship Service
• Children's Church for 2yrs-old through 4th grade
Nursery is provided during both services.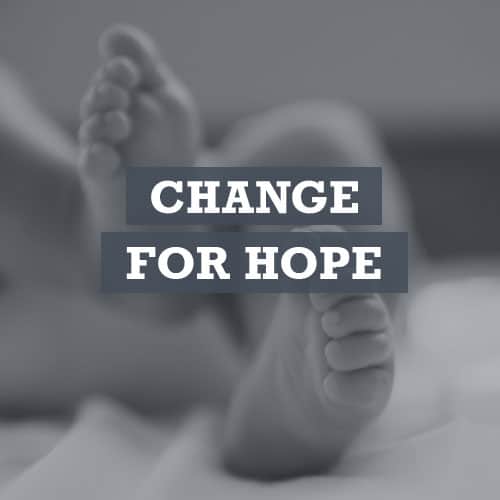 Change For Hope
We are participating in Change For Hope – LaVie's Baby Bottle Campaign. This campaign will run from May 8th through June 19th. Funds raised during Change For Hope will be used to help fund the expansion of a new building in order to continue improving programs LaVie offers which assist women facing unplanned pregnancies with education, services, and information promoting life-affirming options, along with medical services. Please visit Cornerstone's donation page to make a donation today.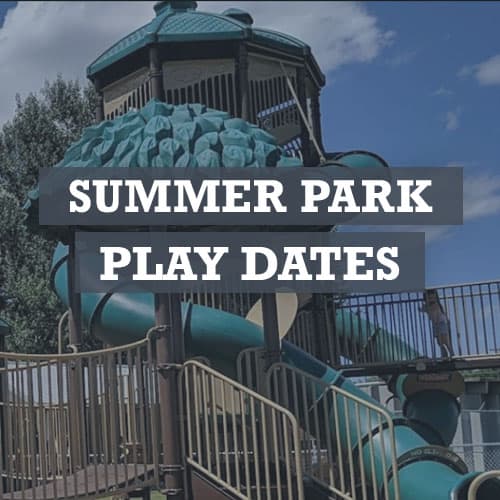 Summer Park Play Dates
Women of Cornerstone, a group of gals will be gathering at various parks in town throughout the summer on Fridays. With kids or not, any lady is invited to come for friendship and fellowship.
Summer schedule:
April – 10 am  Faith E Park
May – 10 am Pioneer Park
June – 9 am  Primrose Park in the Heights
July-  9 am  Country Club (Yellowstone Family) Park
August-  9 am  Country Club (Yellowstone Family) Park
September – 10 am Rose Park
October – 10 am Rose Park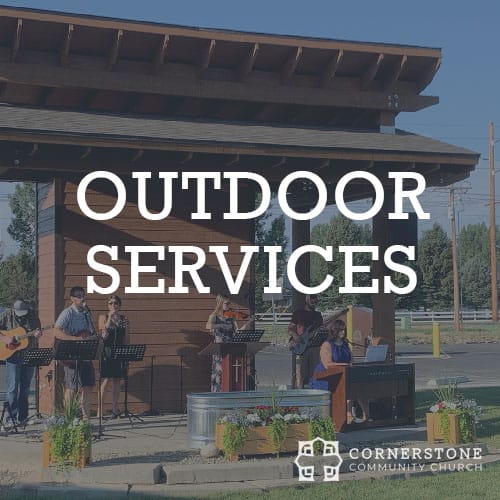 Outdoor Services
Our worship services will be moving outside! We're looking forward to enjoying our outdoor worship space! On June 5 through July 3, we'll be combining our two services and meeting at 8:30 only. No children's ministries are planned during this time. Be sure to bring your lawn chair!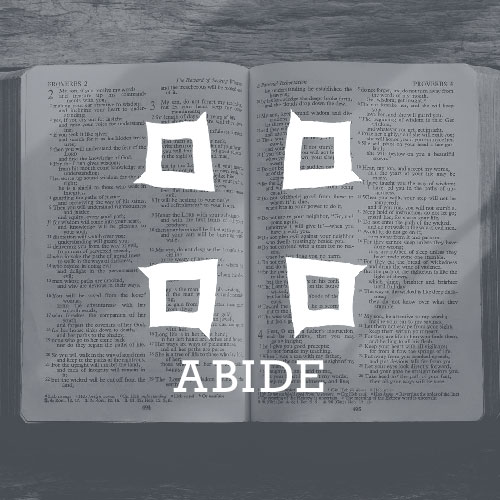 Abide Reading Plan
If you are using the Abide Bible Reading Plan, we pray that it's a been a blessing to you. Here's this week's reading schedule:
May 16 – Track 1: John 9, Gal. 2 Track 2: T-1 plus Ps. 124 Track 3: T-2 plus 1 Chr. 10, Nahum 3
May 17 – Track 1: John 10, Gal. 3 Track 2: T-1 plus Ps. 125 Track 3: T-2 plus 1 Chr. 11, Hab. 1
May 18 – Track 1: John 11, Gal. 4 Track 2: T-1 plus Ps. 126 Track 3: T-2 plus 1 Chr. 12, Hab. 2
May 19 – Track 1: John 12, Gal. 5 Track 2: T-1 plus Ps. 127 Track 3: T-2 plus 1 Chr. 13, Hab. 3
May 20 – Track 1: John 13, Gal. 6 Track 2: T-1 plus Ps. 128 Track 3: T-2 plus 1 Chr. 14, Zeph. 1
May 21 – Track 1: John 14, Eph. 1 Track 2: T-1 plus Ps. 129 Track 3: T-2 plus 1 Chr. 15, Zeph. 2
May 22 – Track 1: John 15, Eph. 2 Track 2: T-1 plus Ps. 130 Track 3: T-2 plus 1 Chr. 16, Zeph. 3