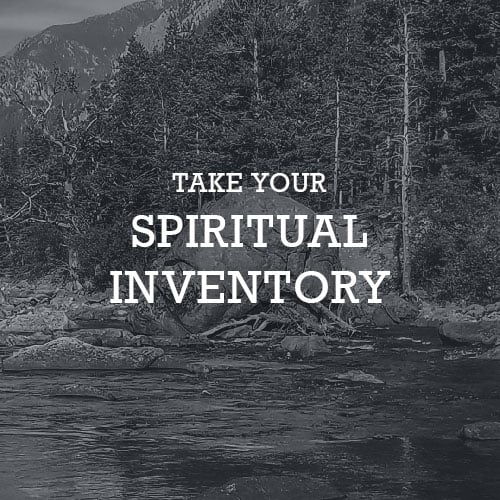 Spiritual Inventory and Pastoral Meeting
If you have completed the Flourish classes, the next step is to complete your Spiritual Inventory. Once you've done that, you'll have the opportunity to schedule a pastoral meeting to receive your personal discipleship plan. Let's flourish together!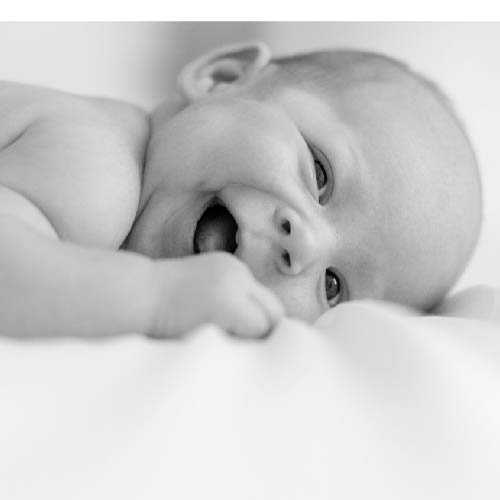 Change For Hope
June 18, 2023
LaVie's Change for Hope Baby Bottle Campaign runs May 14 – June 18. LaVie assists women facing unplanned pregnancies by providing education, services & information promoting life-affirming options. You can give by following the link below or by using one of the baby bottles on display in the church foyer.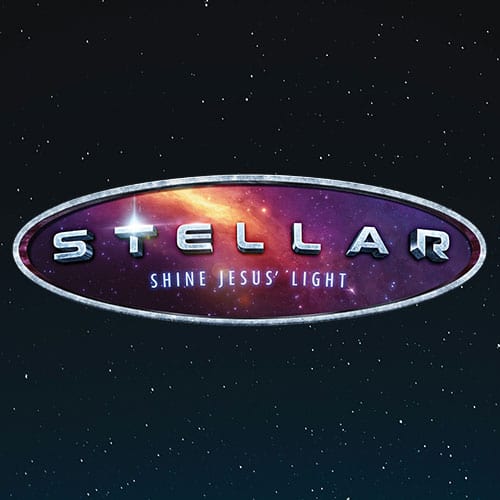 Stellar VBS
June 26, 2023
This summer we're embarking on an intergalactic mission to "Shine Jesus' Light". With interactive lessons, games, crafts, and music, we'll explore the galaxy and learn how to be a light for Christ in our communities and beyond. Stellar VBS is open to children ages 3-10. Don't miss this opportunity to connect with new friends, deepen your faith, and shine the light of Jesus to the world. We also need leaders to help us make this the best VBS yet!
For more information and to register to attend or serve click on the link below.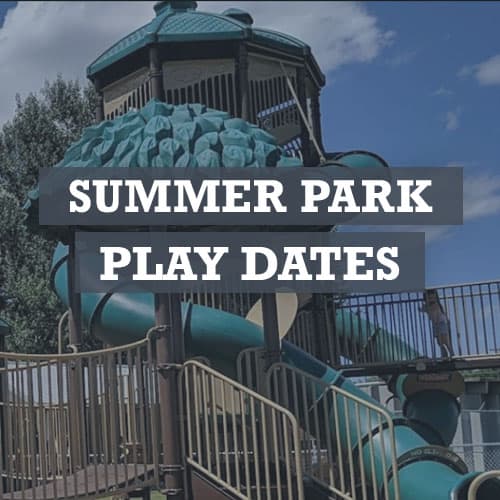 Summer Park Playdates
Women of Cornerstone, a group of ladies will gather at various parks in town throughout the summer on Friday mornings. With kids or not, any lady is invited for friendship and fellowship.
Here's the schedule:
April – 10 am Faith E. Park
May – 10 am Hawthorne Park (Heights)
June – 9 am Country Club (Yellowstone Family Park)
July – 9 am Country Club (Yellowstone Family Park)
August – 9 am Terry Park
September – 10 am Rose Park
October – 10 am Rose Park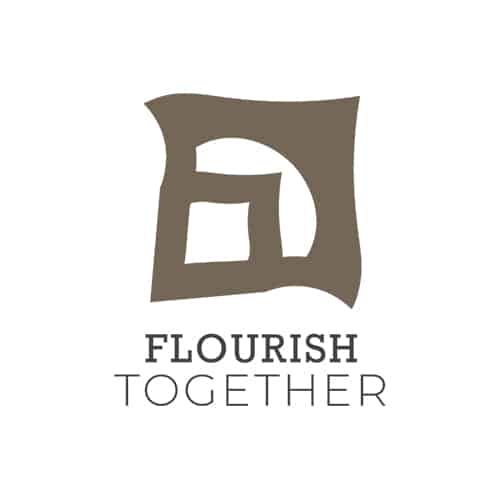 Flourish Together
What makes for a healthy church? Led by Elder David Kelly, we'll discuss "9 Marks of a Healthy Church," nine basic biblical principles for assessing and strengthening the health of the church. Join us at 8:30 on Sunday mornings for Flourish Together, then stay for our second worship service at 10:15.
Our Flourish Together Classes are recorded, so if you miss one, listen here.