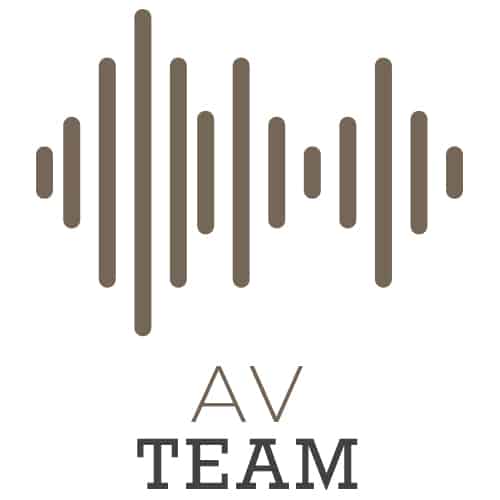 A/V Team
A knowledgeable A/V team helps to eliminate distractions to worship by providing quality audio and video during our worship services and other events. If you have a desire to serve in this way, we could use you on the A/V team.
2-4 hours per month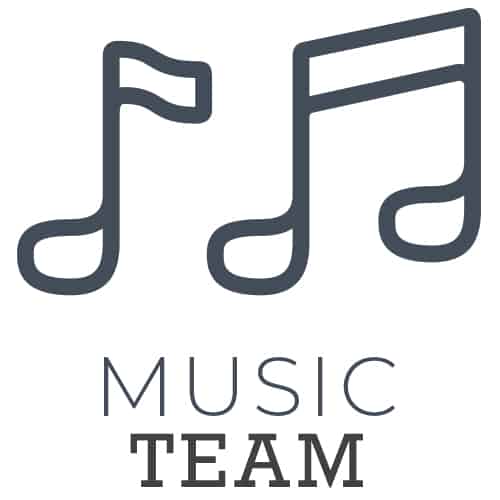 Music Team
The goal of our music ministry is to magnify the greatness of God by skillfully combining God's Word and music so that God's people may worship Him in spirit and truth. Have you been gifted with a talent for music? Do you have a heart that longs to worship the Lord and to point others to Him? We'd like to hear from you! Church membership is required.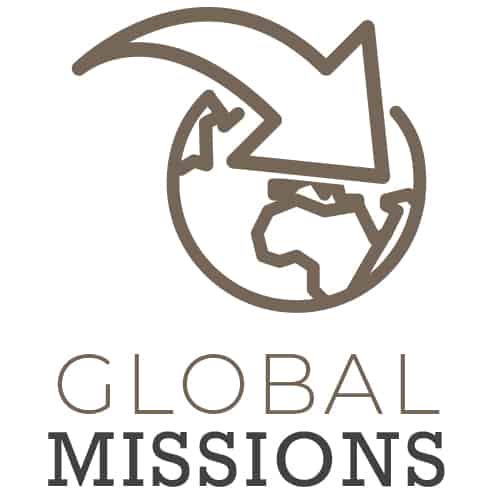 Missions Leadership Team
Do you have a passion for global missions? Do you desire to be an encouragement to the missionaries supported by our church? Would you like to help plan local and international missions outreach opportunities for our church? We are in the process of developing a missions leadership team, and you are invited to join us!
2-6 hours per month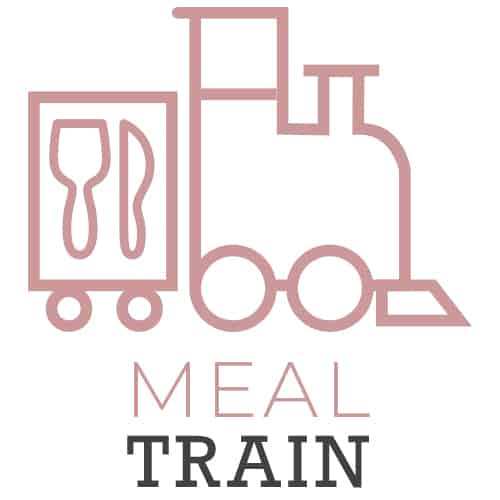 Meal Train
Come help us care for our church body! We're organizing a team of people to provide meals after a birth, surgery, or during an illness. Use your own culinary skills, or order a meal to be delivered from a restaurant. This opportunity is open to anyone.
Welcome Team
Visiting a new church can sometimes be a bit intimidating! Where should I take my children? Is there room for me in the adult class? Where are the restrooms? You have the opportunity to be a friendly face to welcome people to Cornerstone and answer those kinds of questions. Come be a part of the Cornerstone's Welcome Team!
Welcome Team members may serve one to four times per month.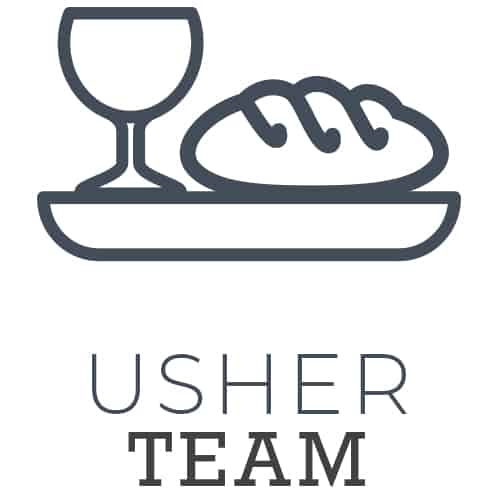 Usher Team
At Cornerstone, ushers are available to answer visitors' questions and extend extra help in seating those who need assistance. During the church services, they take up the church offering and assure that it is handled properly once it has been collected. Ushers also serve the Lord's Supper on Sundays.
Ushers may serve every week, but are not required to do so. You will have the opportunity to choose which worship service works best for you. Church membership is required.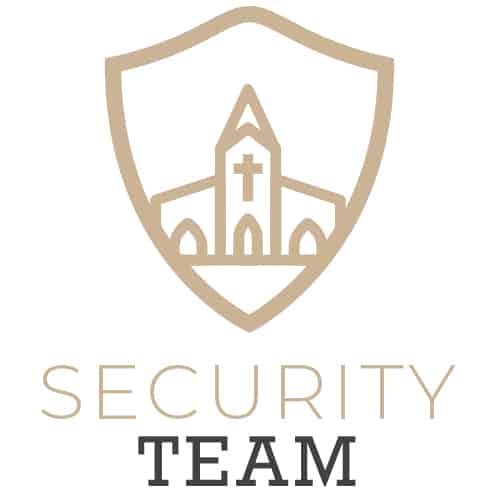 Security Team
The goal of the Security Team is to protect others by responding to any emergencies or disturbances in an effective and God-honoring way. This includes patrolling the premises during church activities as well as assisting with routine activities (e.g. children transitioning from the sanctuary to the gym.) Church membership and a background are required.
2 hours per month
Child Bridge Resource Group Meals
September 12, 2022
Come help our church show love to foster families in our community! We have an opportunity to provide food for Resource Group meetings run by Child Bridge, a ministry to foster families. These meetings happen every month, and are meant to help equip and encourage foster parents. We are in charge of meals in September, October, and November. We'll be preparing the meals, and serving those attending the Resource Groups. Let us know how you can help!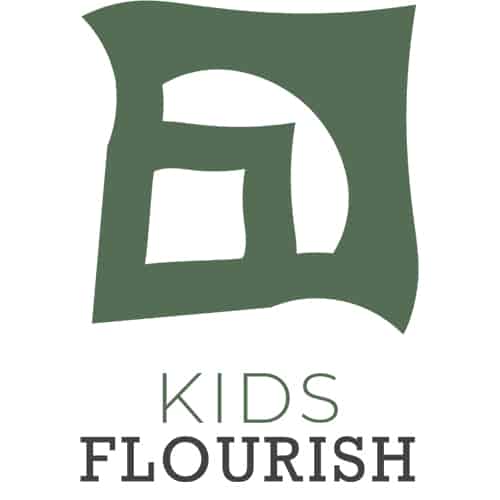 2nd Service Nursery (Ages 0-2)
Come be part of our Kid's Flourish in nurturing the precious little ones of the church by loving, caring, and praying for infants during our 10:30 am Sunday morning service. This opportunity is for women 16 years and older, requires a background check, and is for members only.
2 hours a month on months with a 5th Sunday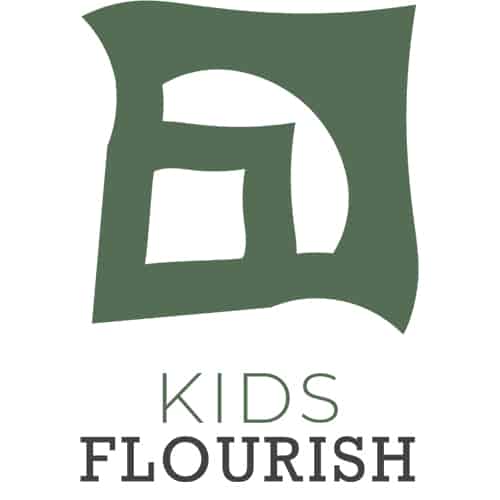 1st Service Helper – August Substitute
Come help fill in one Sunday this August as a helper in the Kid's Flourish, assisting the Sunday School teachers as they strive to pass on the truths of God's word to the next generation of children (aged 2-4 or age 5-1st grade) during our 8:30 am Sunday morning service. This opportunity is for any member of the church who feels called to minister to the young children, or any youth aged 12+ seeking to follow Christ who has been baptized or has parents who are members of CCC.
2 hours