Baby Shower
Dylan and Sarah Radovich are expecting their first baby in May, so Cornerstone ladies are invited to attend a shower and light brunch to bless them as they prepare to bring thier little one home.
The shower starts at 10:00 AM on April 17 at Cornerstone. Instead of a card, please bring a book. Sign the inside cover with a note from you!
RSVP to Corlette Sande or Dawn Hilkemann. If you forget, please come anyway!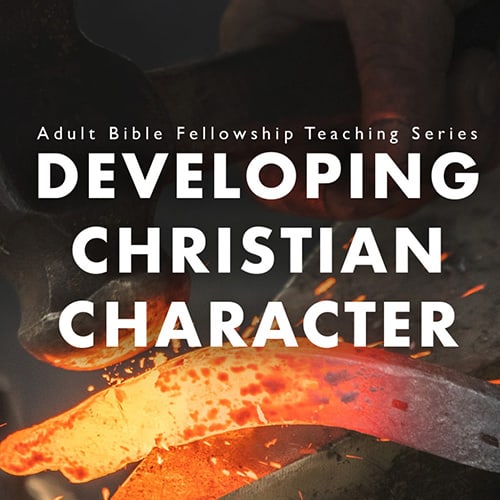 Developing Christian Character
During Cornerstone's Adult Bible Fellowships we seek to equip the saints to learn and live the truths of Scripture. This class will be offered alongside both the 8:30 and 10:30 worship services. We will be going through Developing Christian Character, a teaching series by R.C. Sproul.
Servants of Sovereign Joy
We are looking forward to a new study in our Tuesday morning men's group. We'll be working our way though parts of John Piper's book, 21 Servants of Sovereign Joy, a collection of biographies of faithful, flawed, and fruitful servants of God. We meet Tuesday mornings at 6:30 at the church.