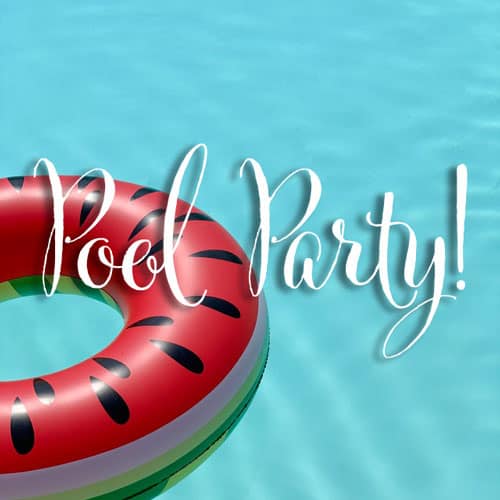 Pool Party!
August 21, 2021
You are invited to our annual All-Church Pool Party at 10:30AM, August 21 at Rose Park Pool. We have the entire pool reserved for an hour! After swimming, join us for a bring-your-own picnic in the park.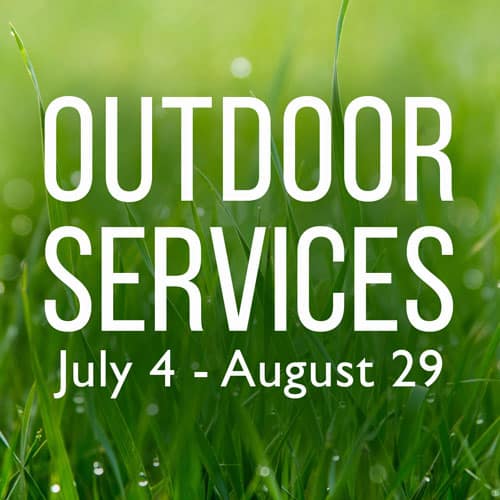 Summer Outdoor Services
Beginning on July 4th, our worship service will move outside! Our outdoor service will begin at 8:30 AM every Sunday through August 29th. Bring your own chair and a canopy for shade if you have one!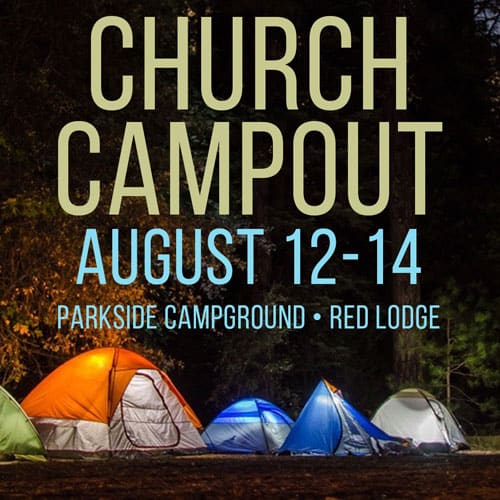 Church Campout
August 12, 2021
You are invited to our annual Church Campout on August 12-14. The campout is at Parkside Campground near Red Lodge. For more information, contact Paul Stafford.