Mark your calendars!
We are excited to announce special baptism services during our morning worship on Sunday, January 31st. If you would like to publicly follow the Lord in this way, plan to attend an informational meeting after the second service on January 17. Lunch will be provided.
Also, plan to join us at 6:00pm on January 31 for our Annual Meeting.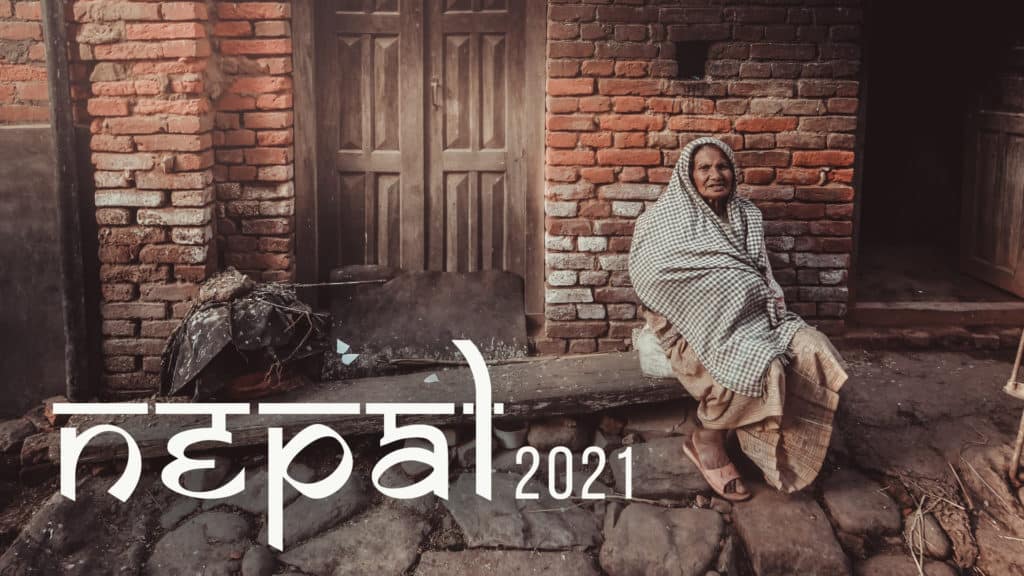 Cornerstone has again scheduled a short-term mission trip to Nepal in November, 2021. If you are interested in going, see Pastor Rick.